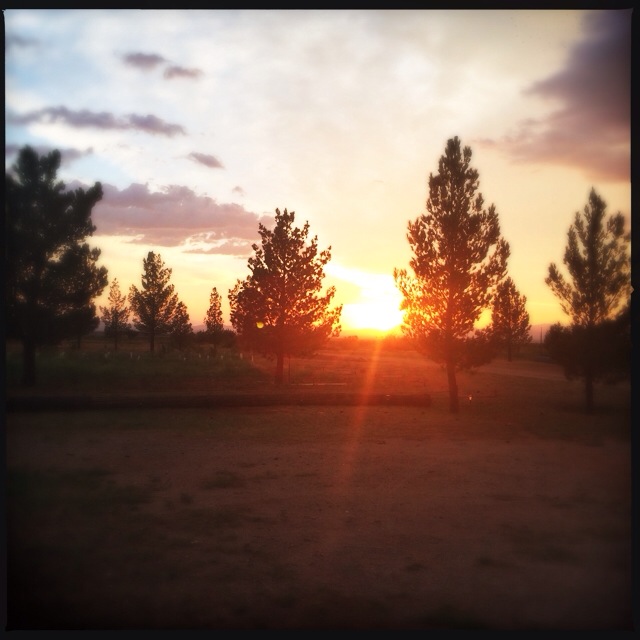 Mr. PC and I are in love with Willcox, Arizona. The land stretches forever in every direction, with farms and vineyards lining the roads. People are kind, waving to us, even though they have never seen us and may never see us again. The main drag of downtown is slowly being revitalized with wine tasting rooms, and hopefully restaurants will follow.
The purpose of our trip was a going away party for our friend Simona. She has an amazing career as a wine maker, venturing around the world to different wineries, helping through the entire wine making process. We met Simona a few months ago when we went to Willcox to help our friends at Sand-Reckoner plant some vines (see story here).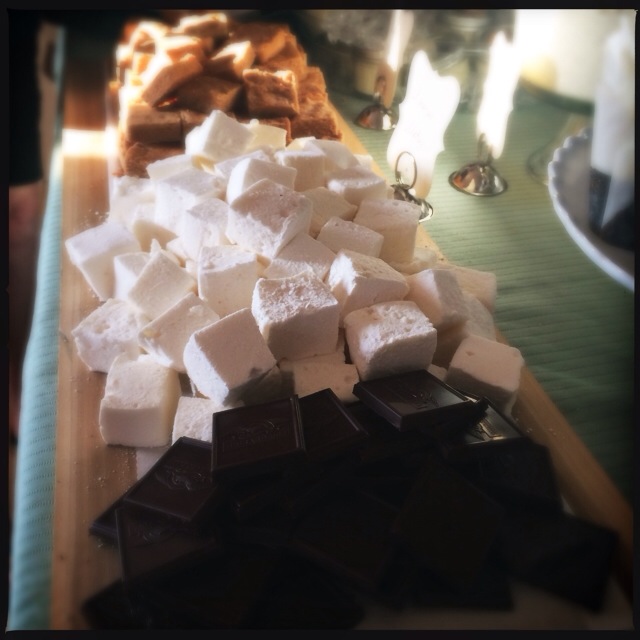 We brought a dessert bar with dark chocolate cupcakes topped with vanilla buttercream, a s'mores station (Simona had her first s'more and while a little too sweet for her, she did enjoy it), bourbon coconut rice pudding, and mason jars of lemon posset.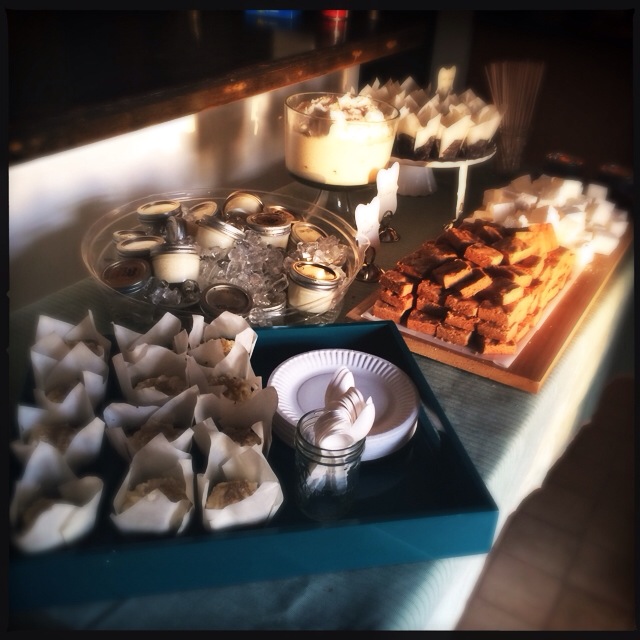 As everyone arrived at the Pillsbury Wine Company tasting room, a variety of dishes filled the table and full bottles of wine collected on the bar. There wasn't a bad bit of food in the place. Citrus salad, grain salad, peaches baked with goat cheese, baked squash, marinated steak tacos, and Simona's veggie lasagna.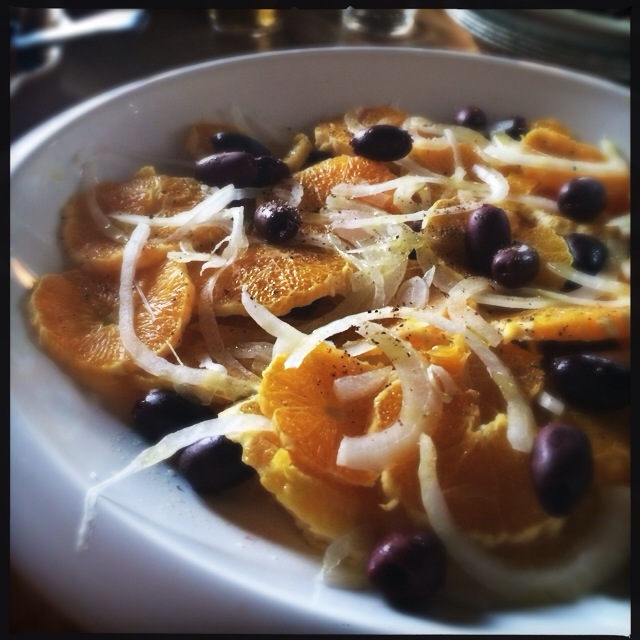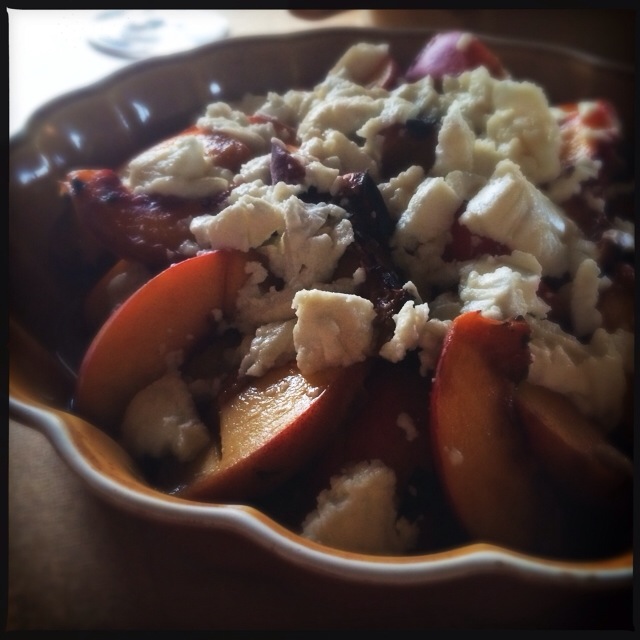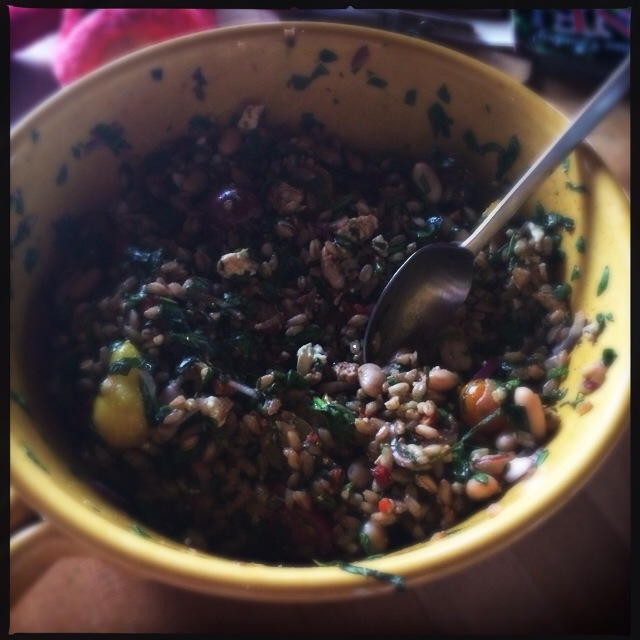 Everyone sat outside eating, drinking wine, talking and watching the rain storms roll overhead. A beautiful weekend with lovely people.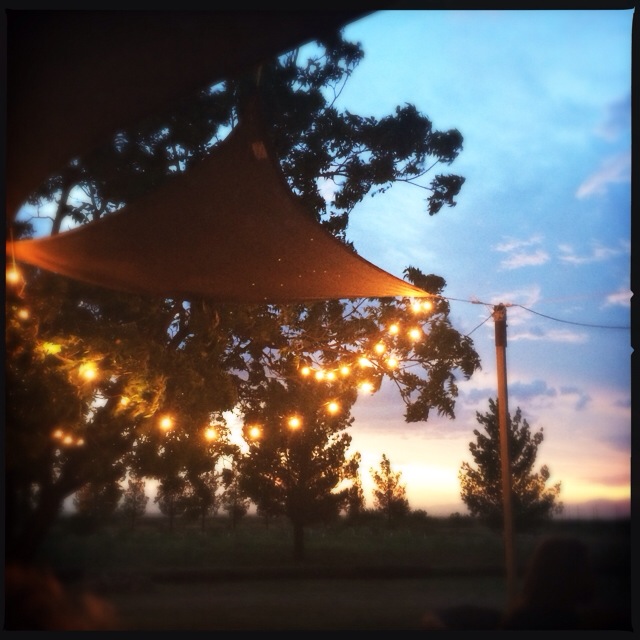 If you have the chance, get down to Willcox wine country and taste the beautiful wines they are making.
Simona, we will miss you! Safe travels on your next journey! xo
Rachel Ellrich Miller is a pastry chef and food writer in Phoenix, where she bakes, eats, hangs out with her amazing husband, Mr. PC, and drinks copious amounts of Arizona wine. You can get more information about her pastry at http://www.pistolwhippedpastry.com, or her Sugar Rush column on Phoenix New Times Chow Bella blog.